Candidate Promise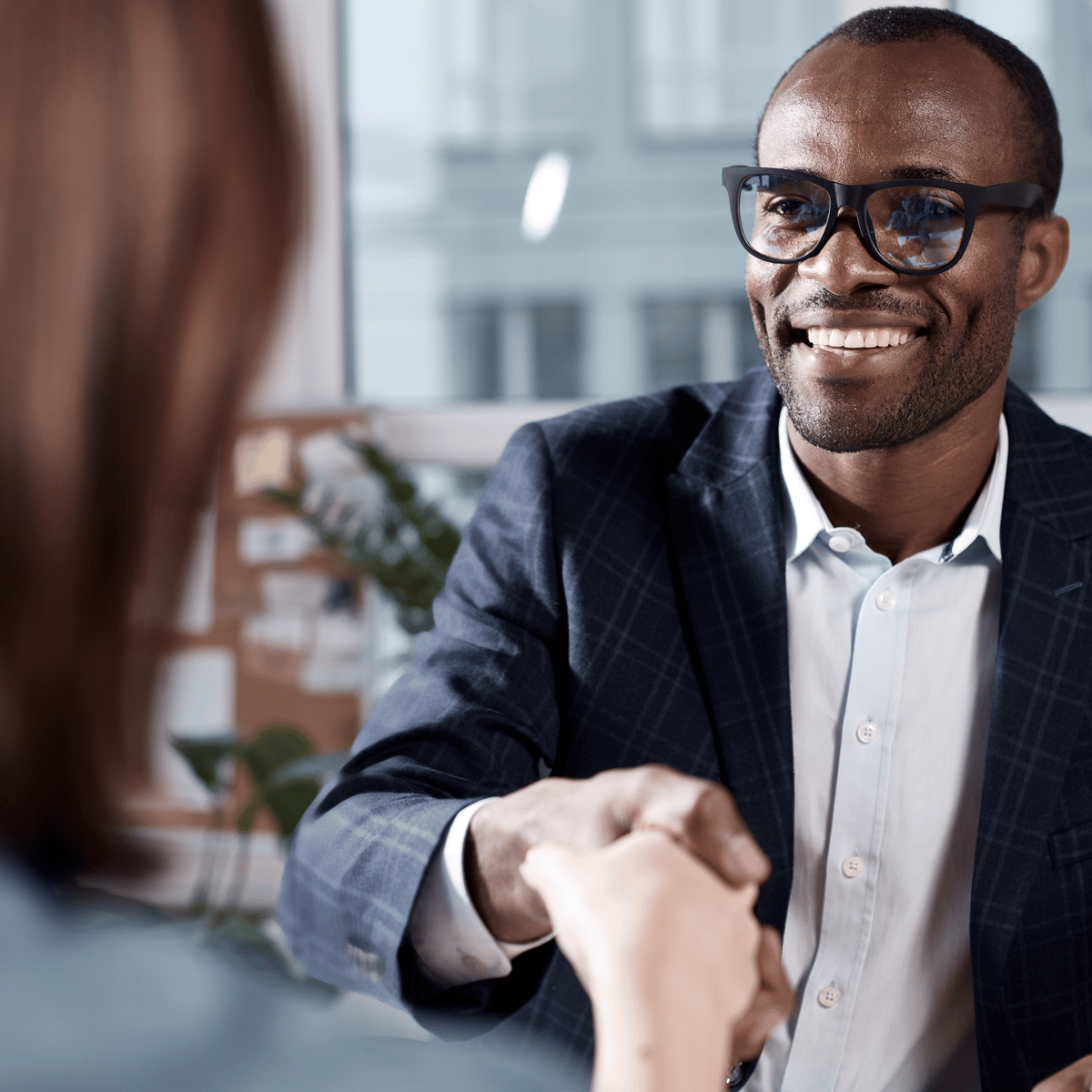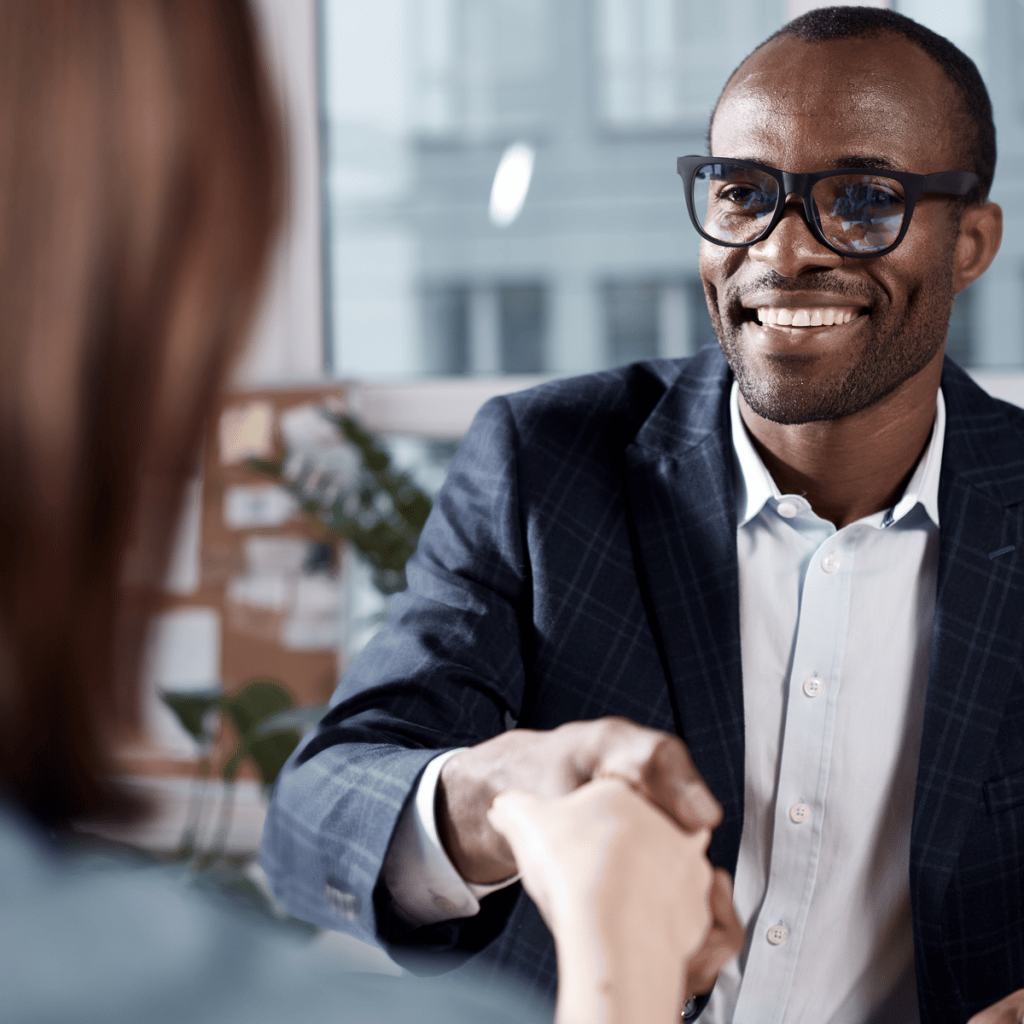 Face to Face interview

If we contact you and agree that you are a suitable candidate for one of our open roles we will offer you a face-to-face interview. We actually prefer to meet our candidates.

We are open to online interviews and realize that they are often the quickest way forward. However, meeting in person can be much more effective and we'll always give you that option.
---
We work with you

We follow a detailed evaluation and presentation process, we know that we are finding a role for you.

You'll be asked and notified before any of your details are disclosed. We will check back to you before interviews, reference checks or police checks are started.

Once we decide to present you for a role we will keep you updated with our clients communications and will clearly inform you of the outcome including any feedback from our clients.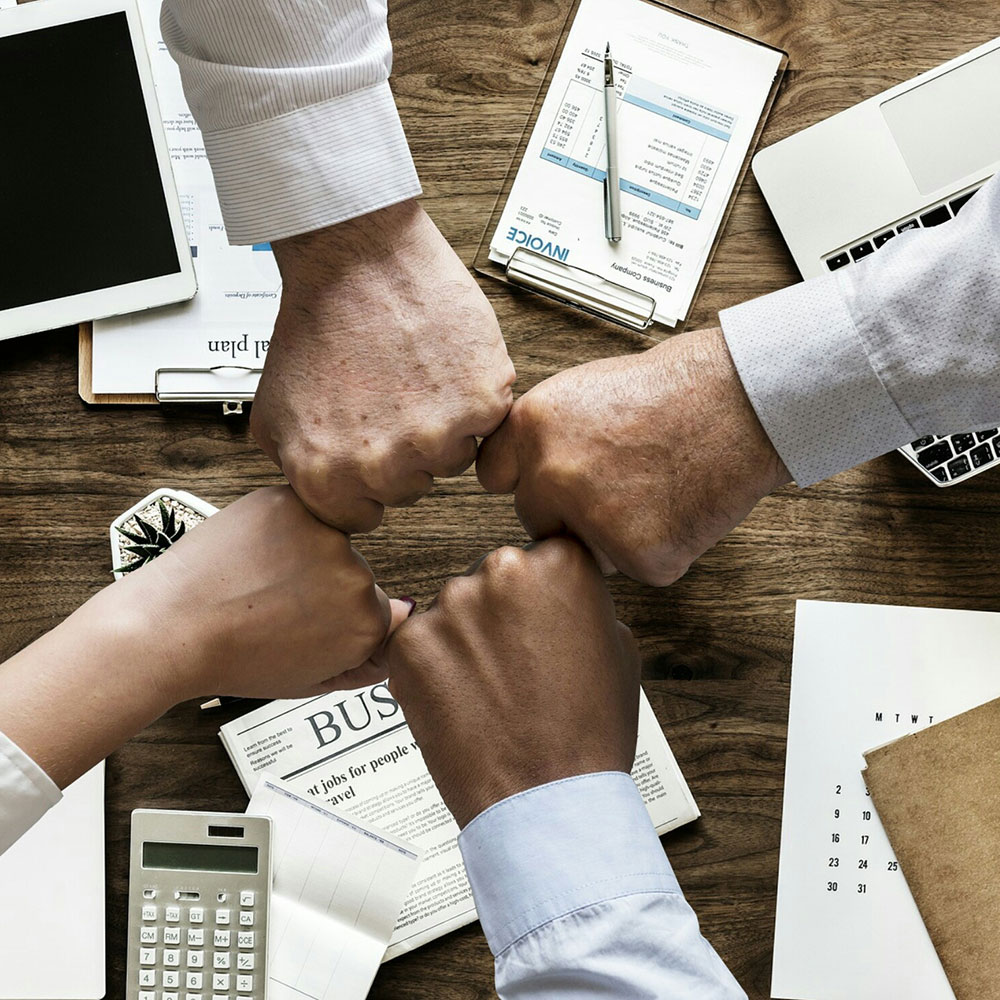 ---
Staying in touch

We know that finding a job is very important to you. You need to know what is happening. We will keep you in the loop with every step of the evaluation, presentation and onboarding processes.

We work closely with our clients to ensure we make the task of finding your next employment as fair, efficient and even enjoyable as possible.
---
Experienced payroll

We are payroll experts with full knowledge of shift work and loading compensation. We use proven in-house timesheet and authorisation applications to get timely approvals and error free payments.

All payments are made quickly following approval and all superannuation and tax commitments are met well within Australian regulation timelines.
---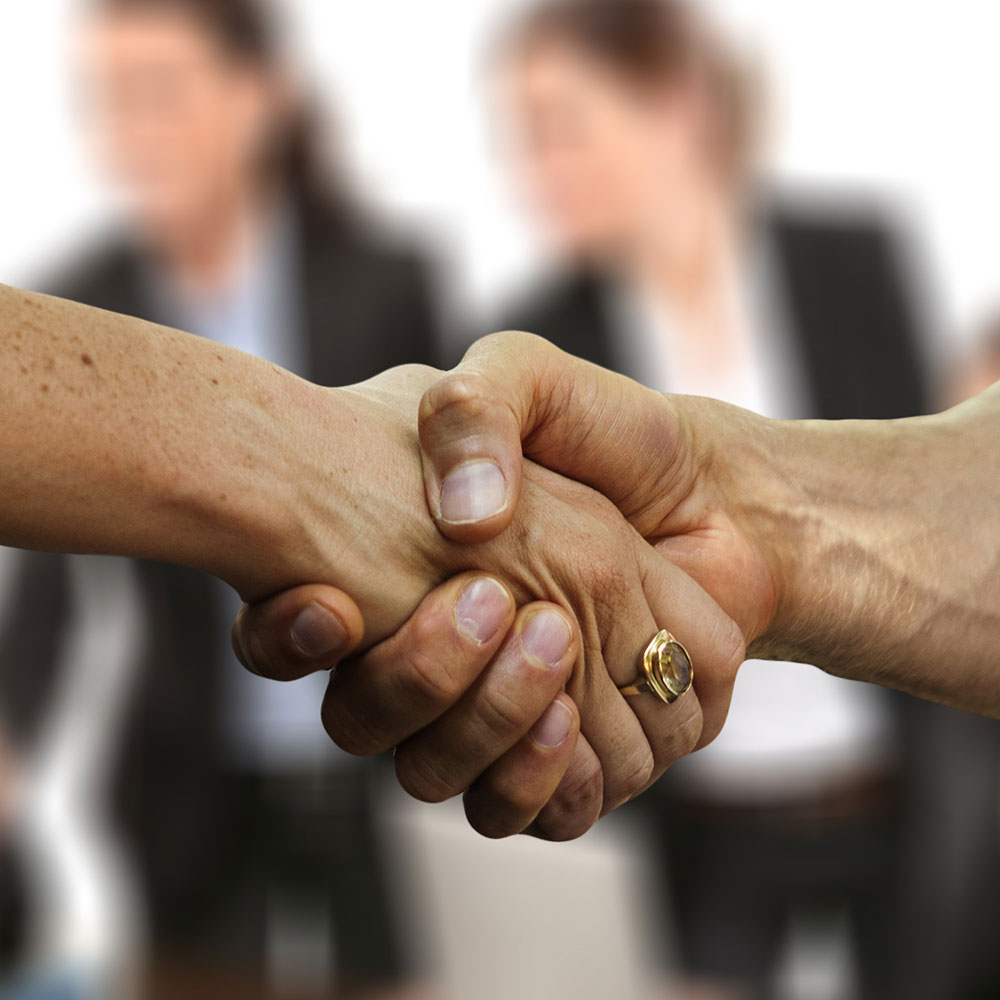 Permanent opportunities

When we place a contractor, we've already paved the way for a career move. We believe in true 'contractor to permanent placements. Arrangements are in place with all our major clients to waive placement fees.

We have proven that working for both our client's and our candidate's best interests works well. We truly want you to take the opportunity to convert your contract into a permanent placement. We know it's for the best because we regularly work with client managers who were discovered as Team Employment contractors.