Client Promise
We will meet you face to face

It sounds obvious; 'we will meet you face to face'. However, we've found that this is a cornerstone of successful candidate sourcing and can easily be overlooked. When we spend time with you and your team in your workplace we can find the right people for you.

We'll even extend this promise. Our most successful relationships have been forged after one of my team has spent time seeing how you work and even getting involved. If you have a way for us to be involved then either myself or one of my team will join your workers and experience a real shift.
---

We will get back to you within 24 hours

We know that timely and clear communication is key to your success and we have built it into our procedures. We promise to get back to you, keeping you fully updated about the progress of our candidate search.

Once we accept an opportunity we track key numbers including the numbers of candiates applied, interviewed, shortlisted and presented.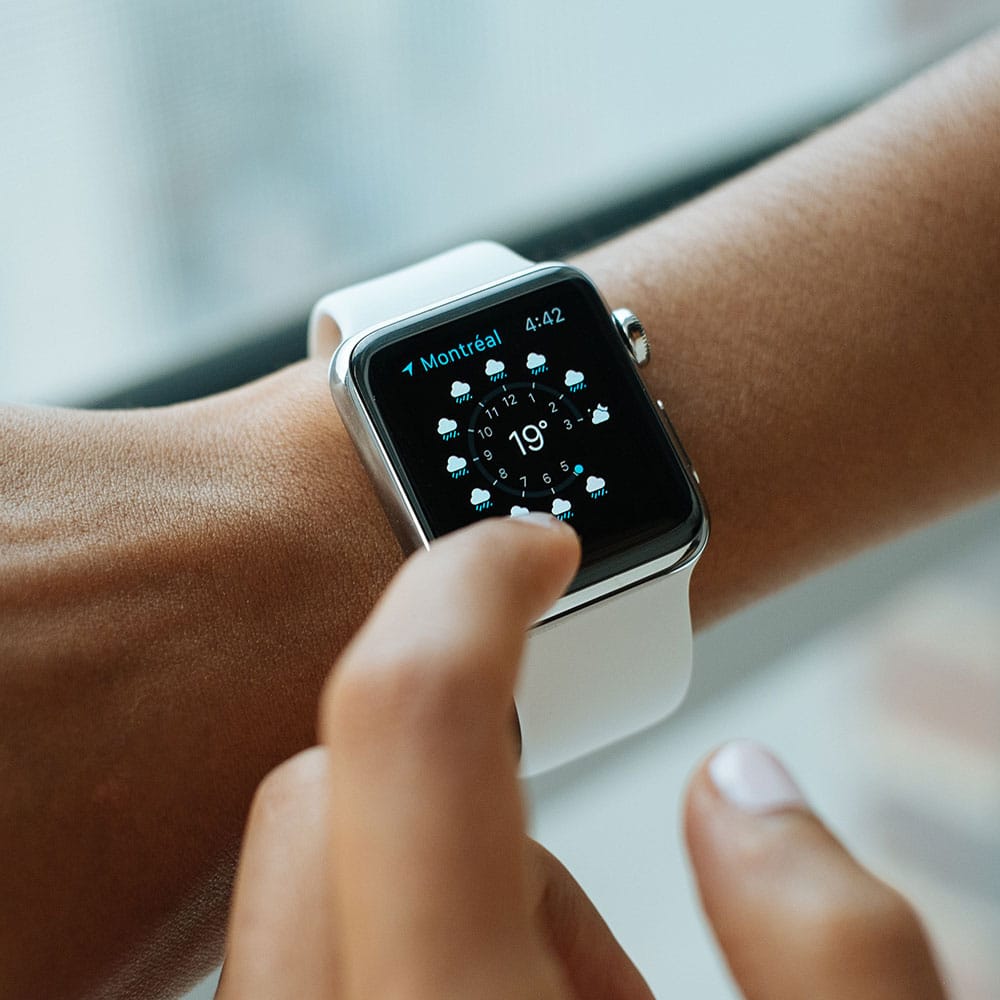 ---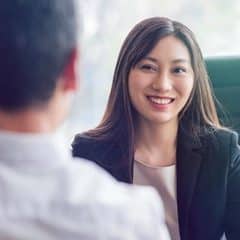 Every single candidate is interviewed

The candidate qualification process is the key to our success. We know that documented experience and qualifications are only one indicator of a candidate's suitability.

The behavioral indicators revealed through a comprehensive interview, vetting and onboarding process are critical to successful hiring. We've built this into our candidate sourcing procedures.
---

6 month guarantee
We mean it, a true 'no questions asked' guarantee.
If one of our permanent placements doesn't work out within 6 months of the start date we will refund the full placement fee.

We'd prefer to meet your need by finding a replacement. However, if you ask your fee will be refunded immediately.
---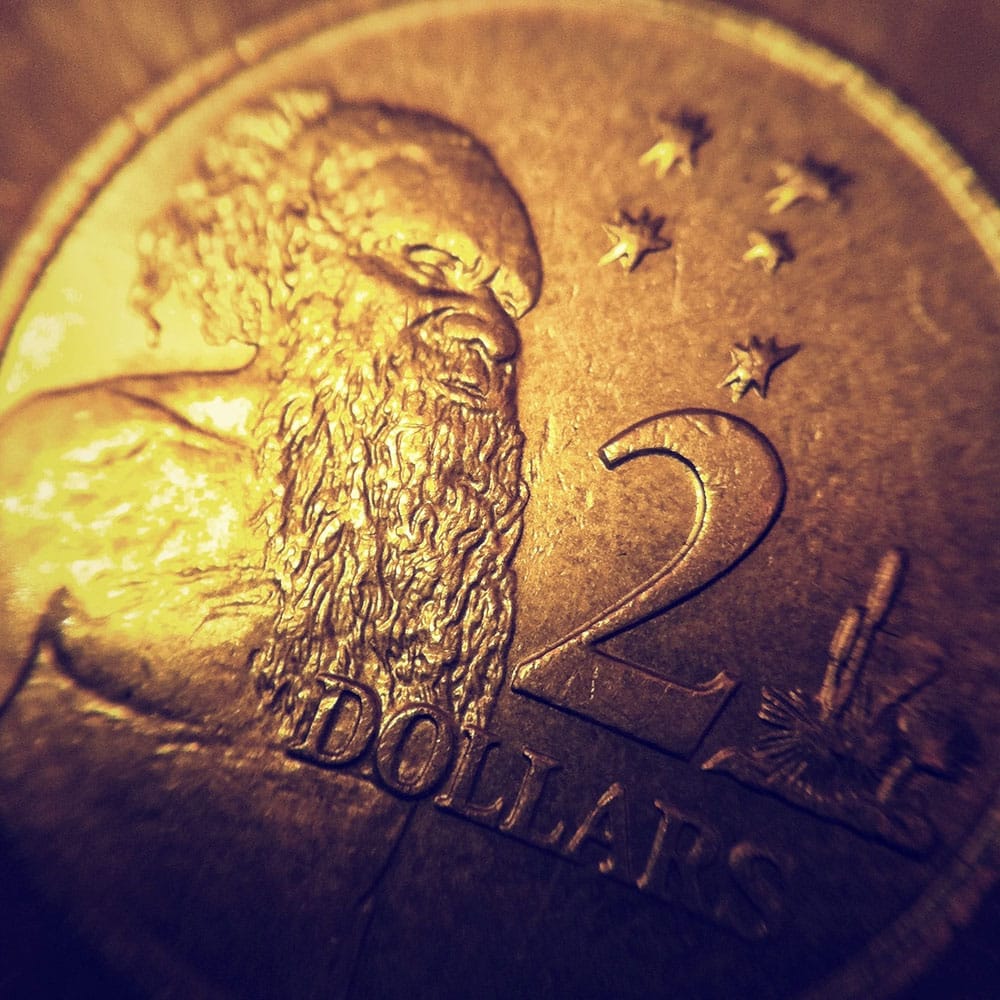 Waive Placement fee

We pride ourselves on our record of Contractor to Permanent placements. Many of our contractors are now team leaders that we work with. We want our service to be a win-win. If you trust us to find your people, it makes sense to us to waive placement fees for our successful contractors.

Once you appoint Team Employment as an ongoing supplier we'll waive placement fees for all contractors once they've been engaged beyond an initial one month period.