Welcome to team.
team is an independent, local recruiter dedicated to placing jobseekers into contact centre, IT and office support roles. Operating across Melbourne, connecting candidates with employers fast!
We pride ourselves on keeping our promises and delivering the best possible service to all our customers. We build lasting and successful partnerships with our clients and with our candidates, assisting them to build their careers.
Why choose us?
We keep our promises
I'm Mike,

I'm a leader at team.

I'm making the team promises. After more than 30 years working with clients and candidates in management and recruitment roles.

I'm promising responsive and transparent actions for all our recruitment, onboarding and payroll services.

These promises drive the procedures that my team follow to ensure that we are a positive force for our clients, our candidates and even our climate!
My Client Promise:
If we don't deliver against my Client Promise for any permanent hire, you don't pay our recruitment fee. No fine print and no quibbles. I have the same attitude to all aspects of permanent placement I take this pledge and any agreed terms and conditions seriously.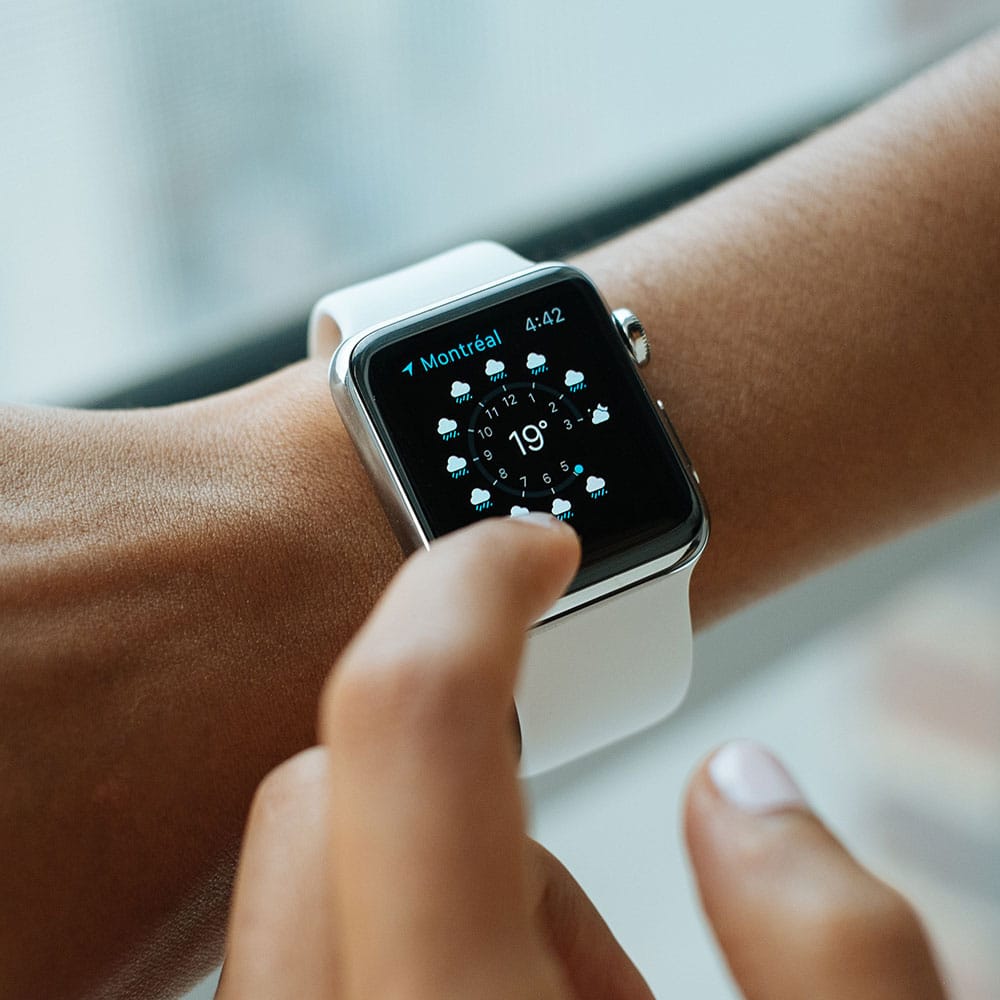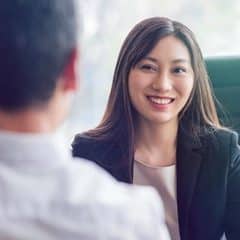 WE WILL MEET YOU FACE TO FACE
The best way to find the right people for your role and your team is to meet you in your workplace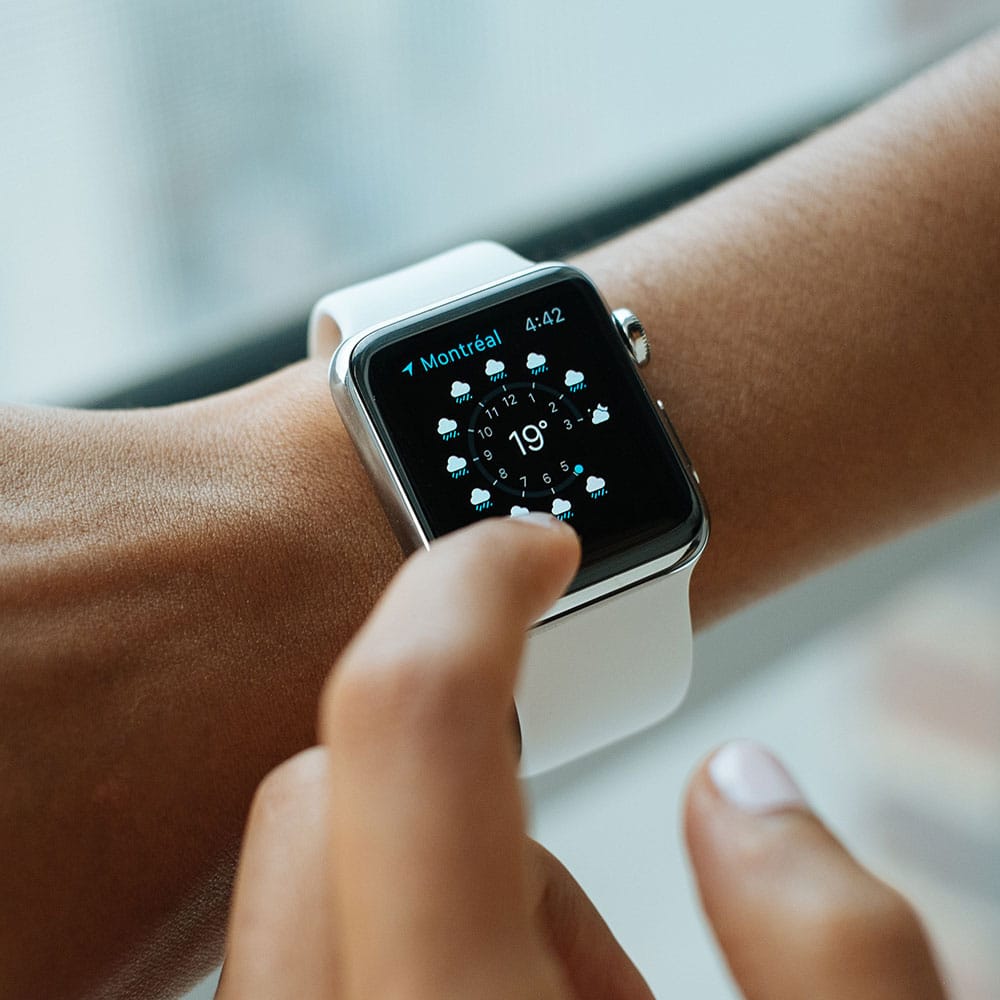 WE ALWAYS RESPOND WITHIN 24 HOURS
We operate a strict 24 hour turnaround for all activities from accepting your role through to successful placement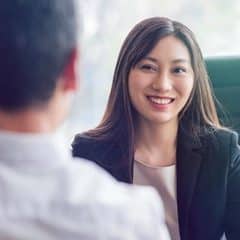 EVERY CANDIDATE IS INTERVIEWED BEFORE WE PRESENT THEM TO YOU
We will only represent a candidate one we are satisfied with their cultural and technical fit for your business and your role
My Candidate Promise:
It's tough trying to find a new job and I know it doesnt help when recruiters don't communicate. If you are contacted by any of my team you will immediately become a team candidate. We'll keep you in the loop and consult with you over every step towards finding you a role that fits.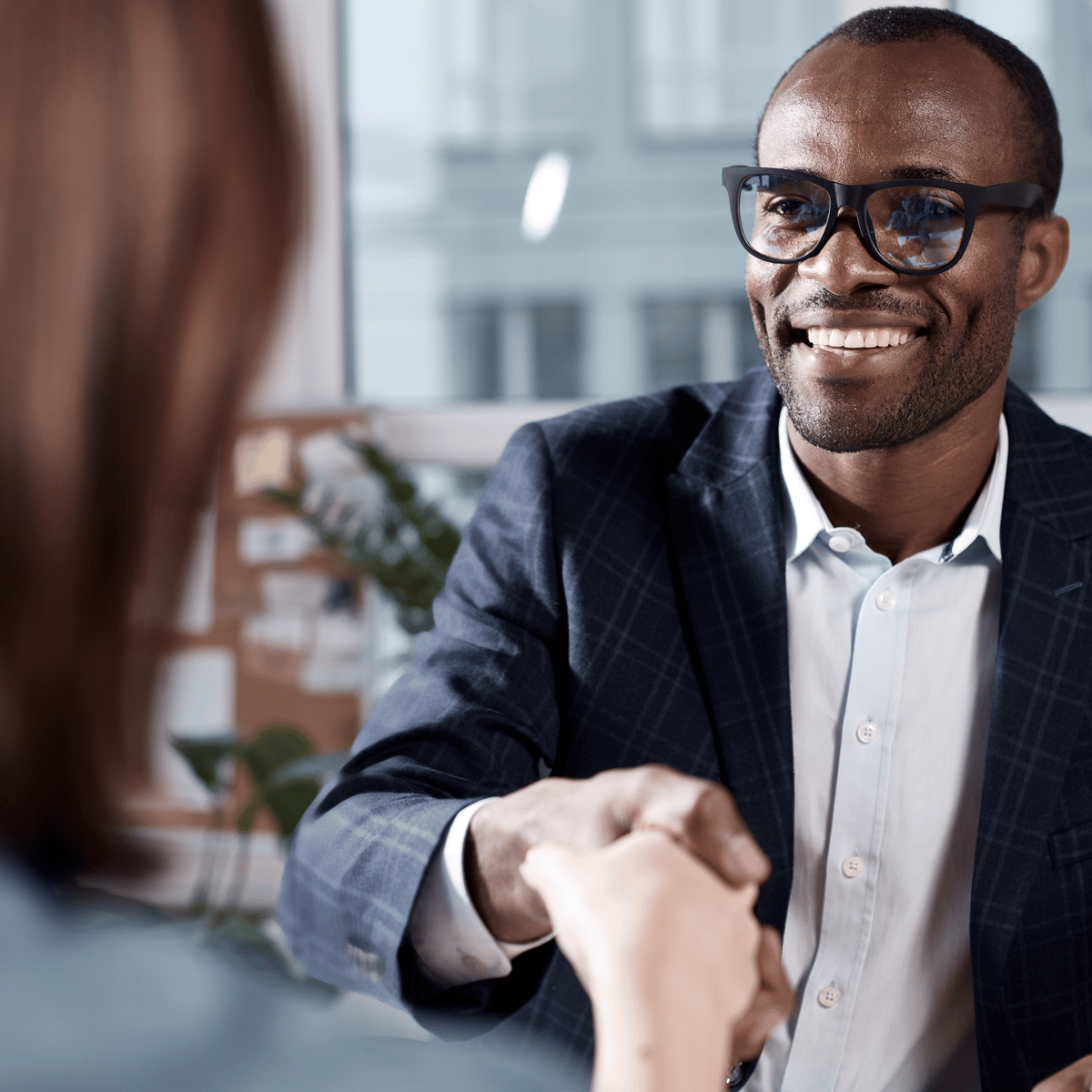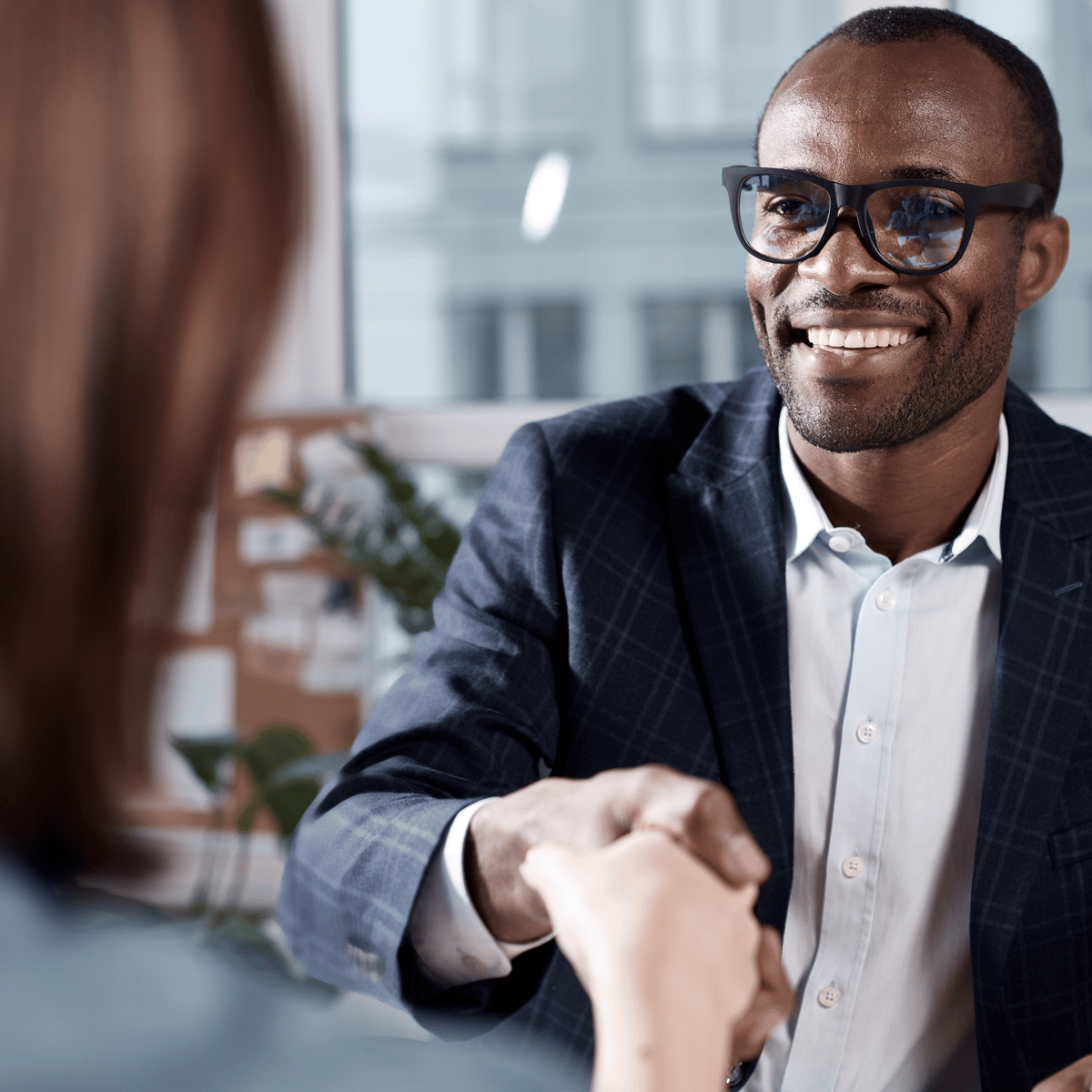 WE WILL MEET YOU FACE TO FACE
The best chance the get the job is to come and meet us, we want to meet you and place you into a job that fits
WE WORK CLOSELY WITH YOU TO GET THE RIGHT JOB
A documented process to evaluate your application, you'll be kept in the loop through each step right through to successful placement
WE STAY IN TOUCH
You'll be notified of each development, we always check before representing you and we feedback client responses