On 1st July 2023 I introduced the Team placement system. After operating the Team Employment brand for over a year we'd already built a pool of qualified candidates that we could offer to clients.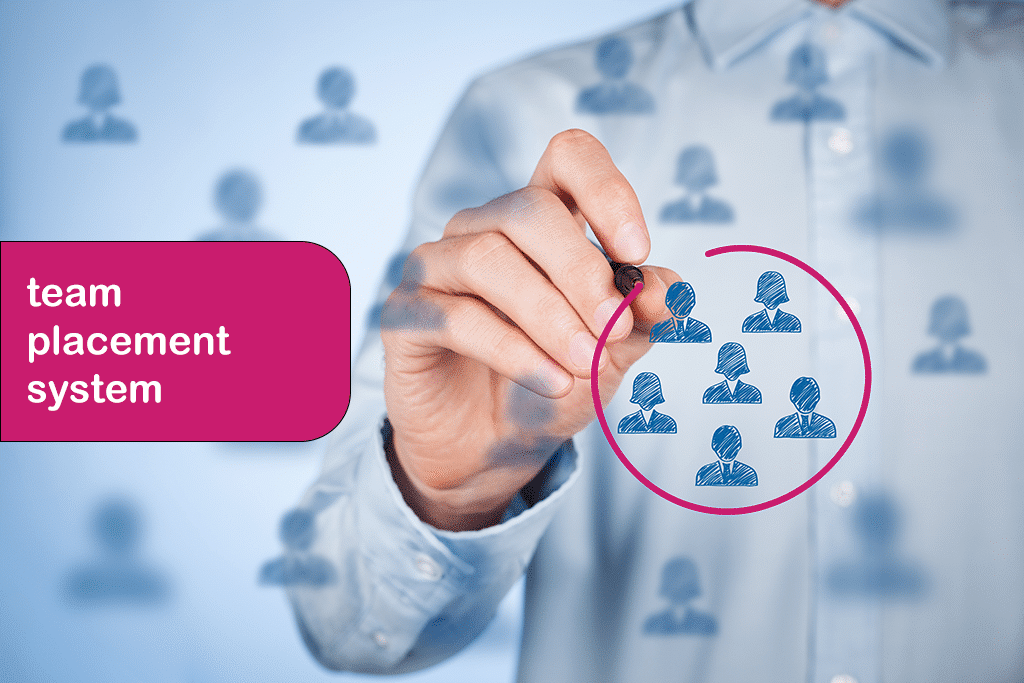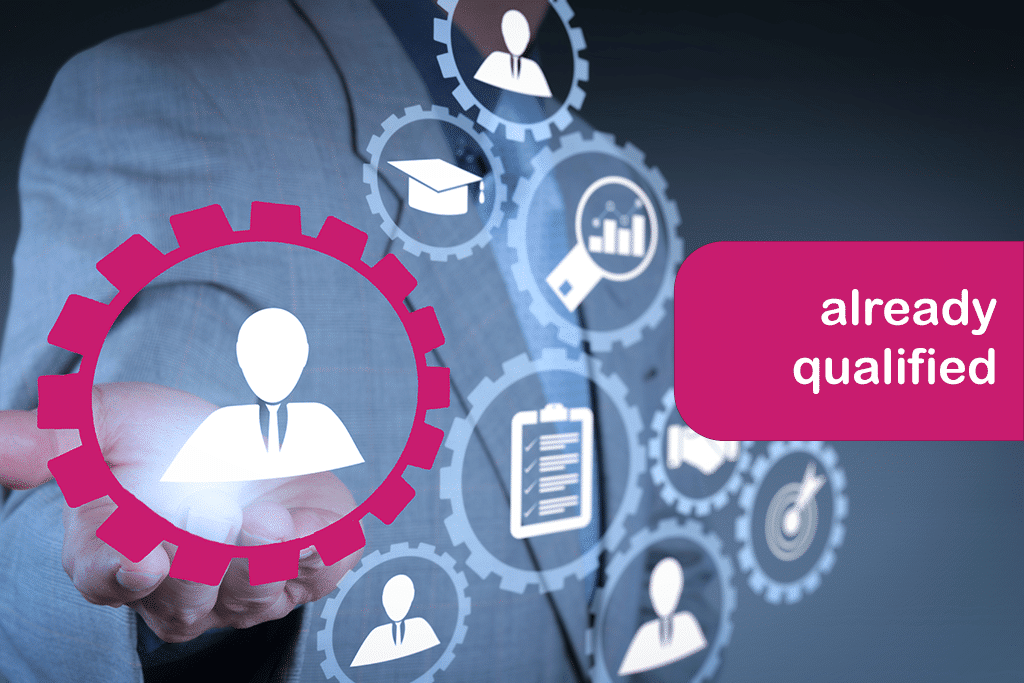 Already qualified to work, Interviewed and accepted.
Responsive, they answer texts, turn up for interviews and turn up for work.
Paperwork already in place, police checks, references and all contact info.
One Month 'Team Probation' before invoicing.
Extended, 9 Month replacement guarantee.
Reduced 'cost only' introduction contract rate possible for selected roles.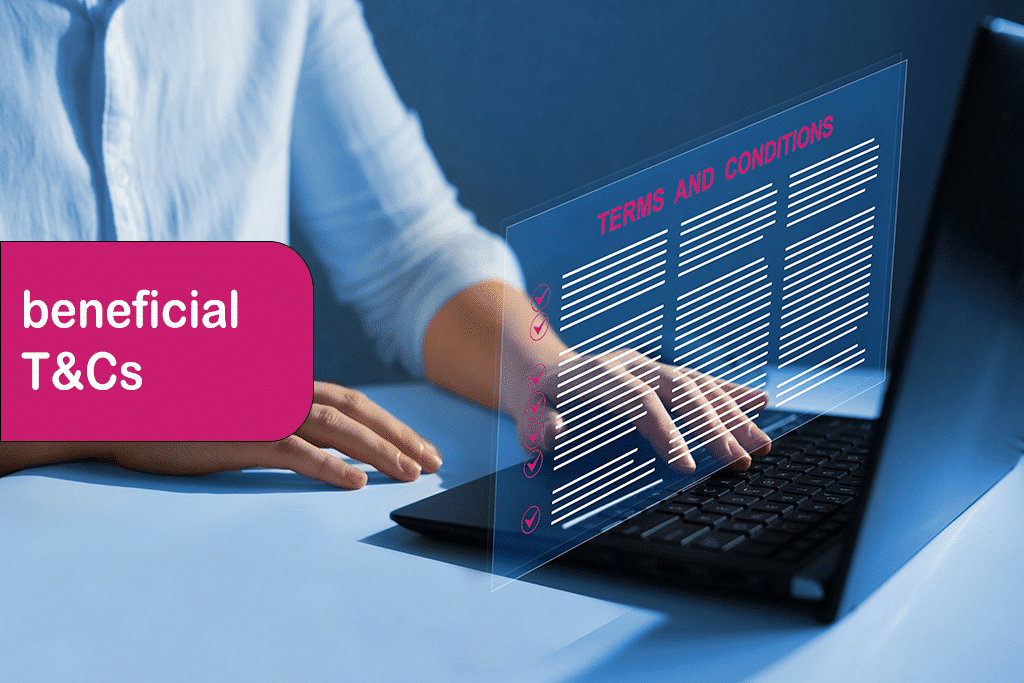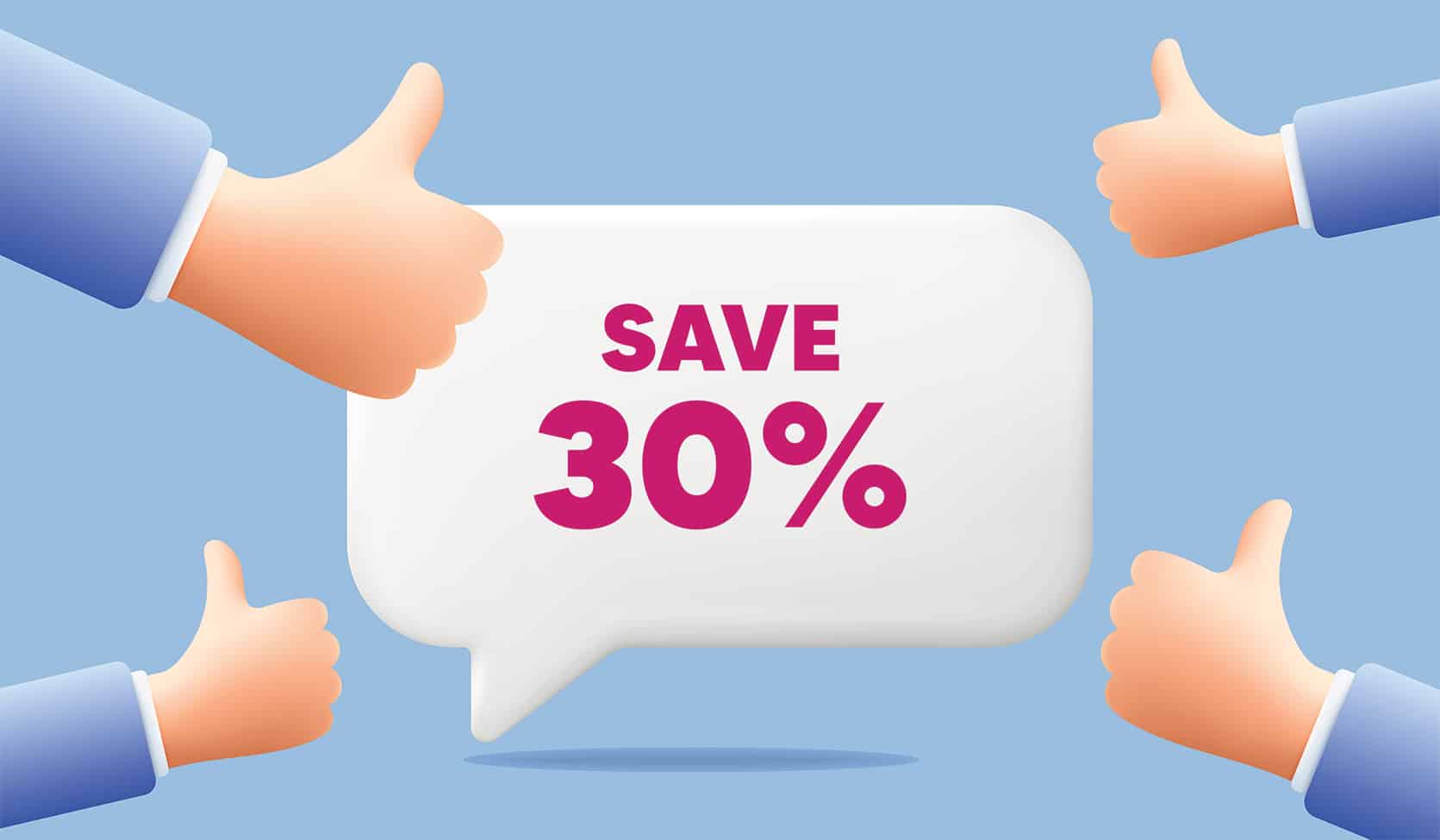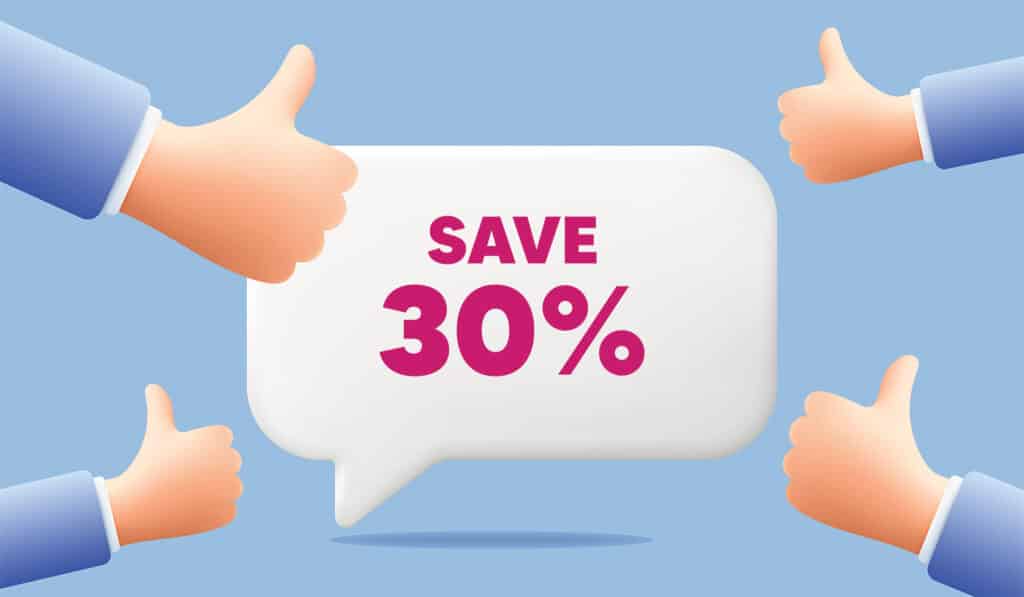 If you accept a candidate through the team placement system we will share our reduced costs with you by deducting 30% from your placement fee. Our current 'new business' placement fee is 12.5%. This will reduce to: 8.75%.
Interested? Select 'Looking at hiring…' when you Register with Team